Get a USA Address For Your Business!
AND MANAGE IT ALL ONLINE
VBAddress is your complete solution for your mailing needs. Get a Street Address(not PO) on the State you choose and take advantage of your new address in the US in under 24 hours.
GET MY USA ADDRESS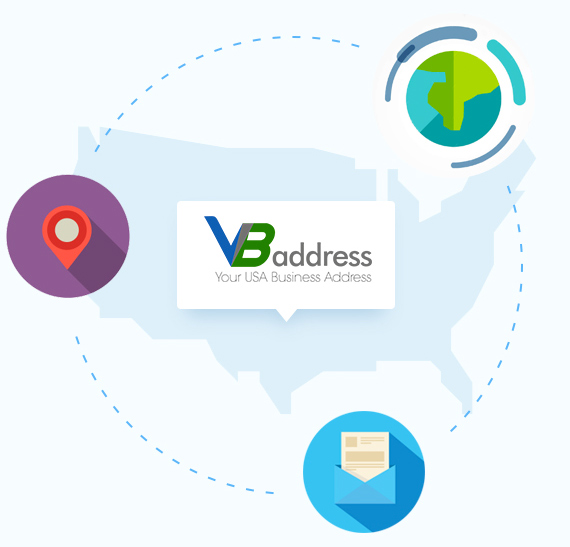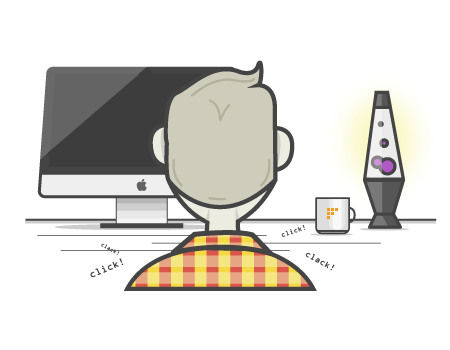 Manage your all mail and packages online
Whether you are in the same city or the other part of the world, with VBAddress you can manage all the letters you receive and packages online. You can select which letters you want us to scan, discard or forward anywhere in the world. We can also deposit checks you receive to your virtual address into your bank account.

Get your document's information fast. Receive your scanned mails right into your email immediately after we receive it on your Virtual Business Address.

Need to have your documents physically? With VBAddress you can choose to forward the mail you receive from your US Address to anywhere in the world.

We receive mails from all carriers (UPS, FedEx, USPS, DHL, etc).

Get notified when you receive your new mails and manage everything online.